Cool Breeze - Time for Fall
Summer is the best in Canada, we are finally able to appreciate nature in comfort! It's sad when it's over, but at least there is wonderful fall before winter. As a lover of all things spooky, I happily get ready for halloween as soon as I feel the crisp air on my skin.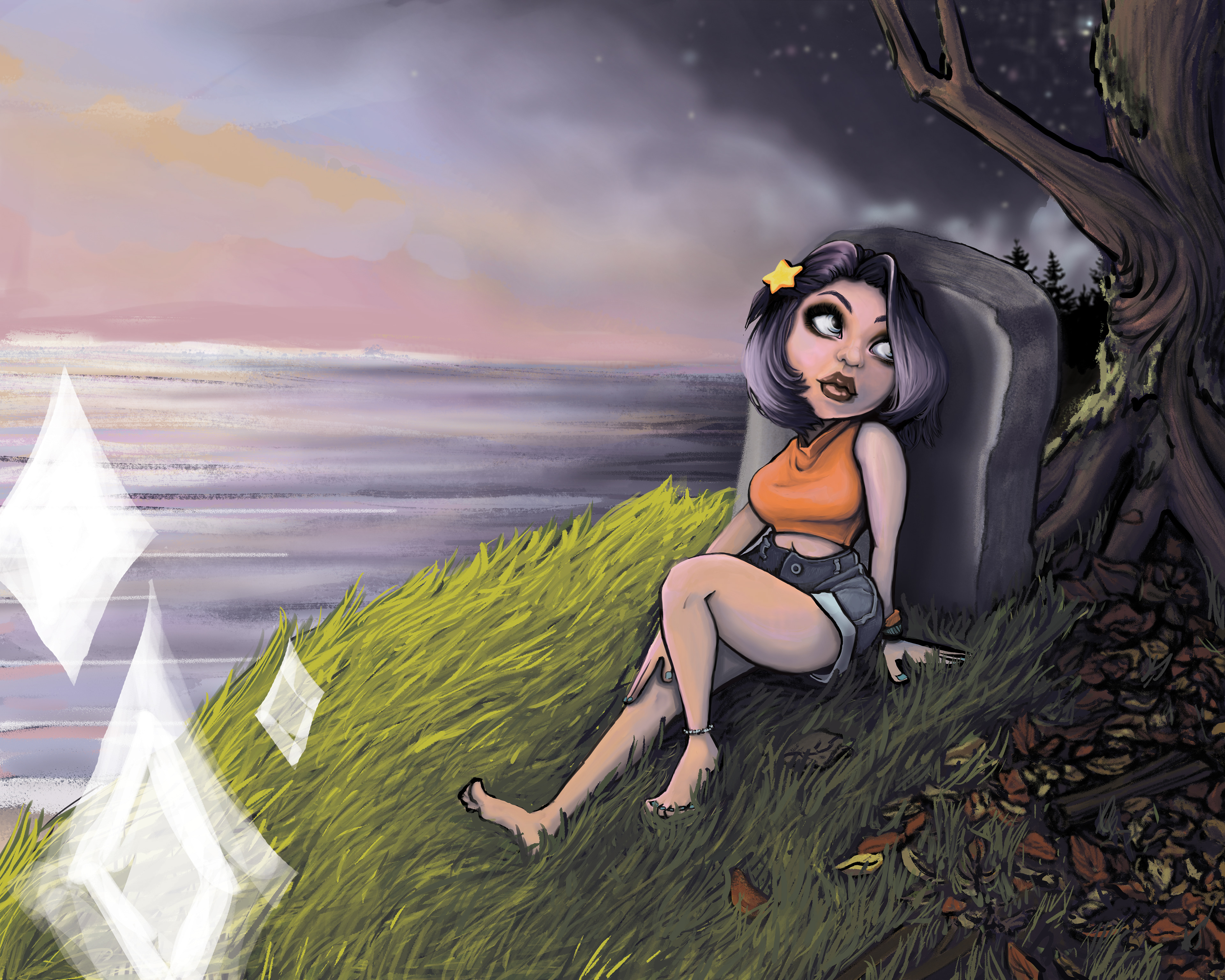 All it takes is one blow of crisp air and I'm ready for fall.